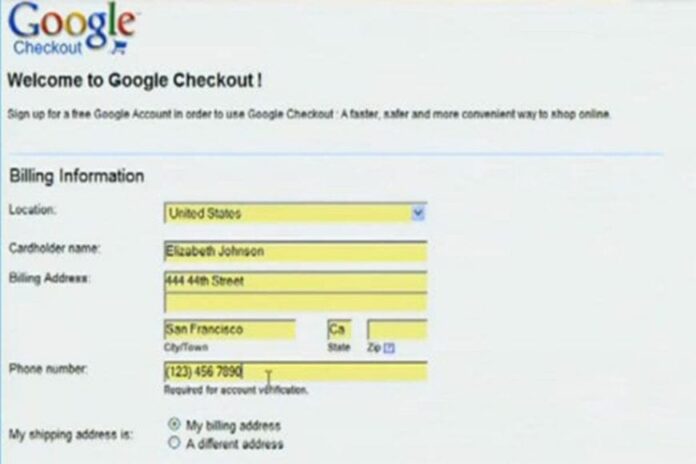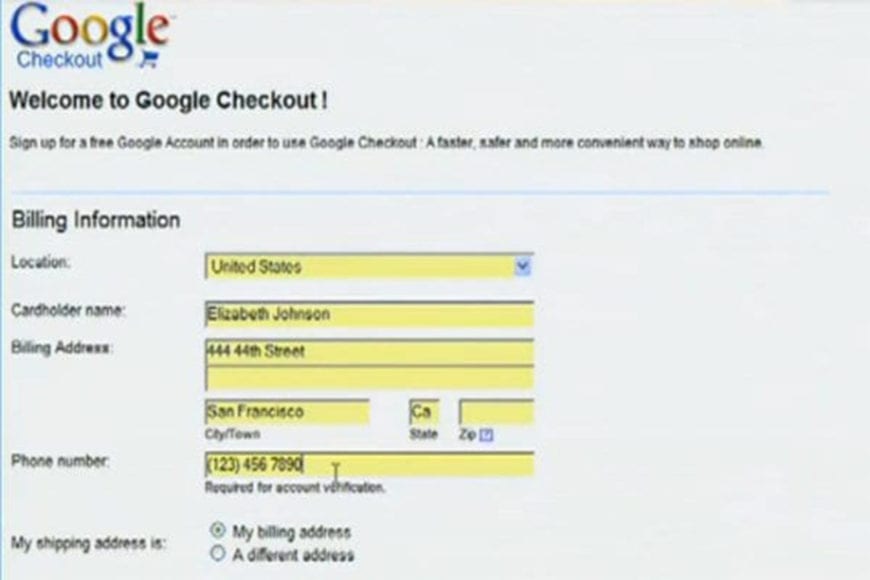 It's important to know how to shop safely online. Online shopping is a great resource, allowing you to order products from the comfort of your home or office and have them shipped directly to you.
Online retailers frequently need your personal information, such as home address, phone number and financial information, such as credit card or bank account numbers in order to shop with them. So, it's important to be cautious when ordering online. Just like with brick-and-mortar stores, only give your personal information to the businesses you trust. In a lot of ways, judging the trustworthiness of a brick-and-mortar store is easier because you can see their facilities, observe the transactions that are taking place, and even meet the people working there.
On the Internet, that's not possible. So, it's important to ask yourself a couple of questions before entering personal our financial information on a website.
Is the company or organization which runs the website well known? Do you have friends or relatives who have ordered from the site? Have they had a good experience? Is this site affiliated with a brick-and-mortar store that you already know? If the answer is 'yes' to one or more of these questions, the site is probably a safer bet than an unknown site or vendor.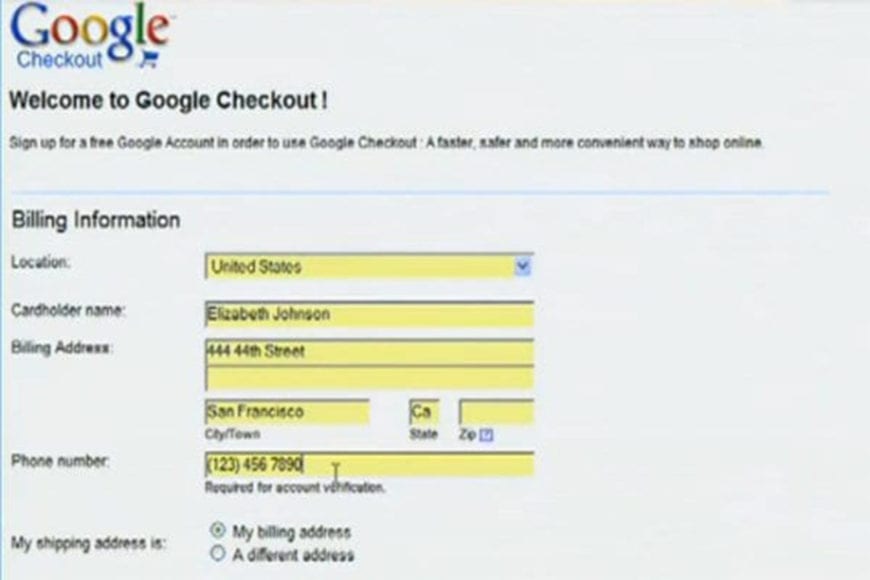 Even if the answer to these questions is 'no', there are other ways to find out whether a vendor is trustworthy. For example, lots of sites allow online customers to rate their experience with vendors. Take the time to read these ratings to find out from past customers if they've had good experiences with the vendor you're considering. Keep in mind that these reviews aren't perfect: in some cases, vendors might write positive reviews for themselves. But well, you shouldn't make a decision of where to shop based on these reviews alone. Reviews can give you some information about the reliability and value of a vendor.
Another way to stay safe while shopping online is to check out the privacy policy of the website you're ordering from. You can usually find a link to a site's privacy policy at the bottom of the website.
The policy will let you know how that site will use your personal and financial information.
Like whether they'll sell your information to advertisers and other third parties. If you are not comfortable with or can't understand the website's privacy policy, you should probably shop elsewhere.
Once you've decided to share your credit card or other personal information with the website, make sure that the website is protecting your information by encrypting it. What's encryption? It's a way that sites, like e-commerce websites, can protect the privacy of your information when sending it over the Internet. This is done by encoding your information in a way that only they can read. How can you tell if a site is encrypting your information? Just look at the URL when you're entering your information. If the URL begins with https, rather than with http, it means that your information will be encrypted. The 's' in https largely refers to 'secure'.
Some browsers will also let you know that your information is encrypted by showing you a lock on your browser. These signs are infallible but they are good place to start.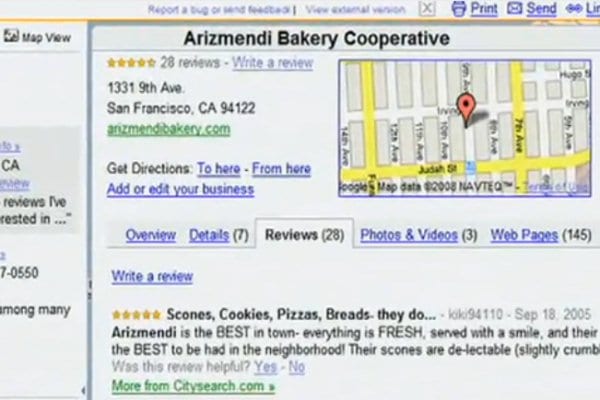 You should also avoid shopping online or doing any other sensitive online transactions, like banking and accessing electronic health records, from public computers. Public computers may not have the security measures, like firewalls and antivirus software, that you have enabled on your home computer. So, entering personal information on them may put you at risk. And during any shopping you do, be it off or online, it's always a good idea to keep records of your orders to track your purchases.