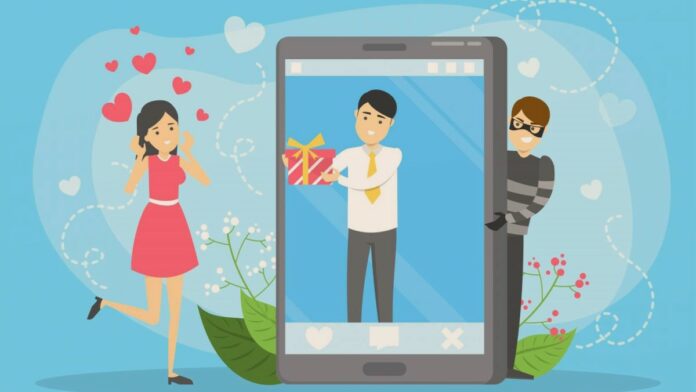 Finding love online is becoming more commonplace, especially as society comes to terms with the fact that we may be following COVID-inspired health guidelines for much of 2021. However, the rise in popularity of online dating has resulted in a dramatic increase in the number of romance scams taking place, costing people a lot of heartache – and money.
In fact, according to the Better Business Bureau, the number of romance scams have increased 20% during the pandemic. In 2019 alone, victims reported losing a total of $201 million to romance scams with an average loss of $8,000 per person.
Romance scammers utilize fake profiles on dating sites and apps, or contact their targets through dating sites like eHarmony and Bumble or via social media platforms like Facebook and Instagram. The scammers strike up a relationship with their targets to build their trust, sometimes talking or chatting several times a day. Then, they fabricate a story – usually of some sort of financial hardship or unexpected challenge – and ask for money.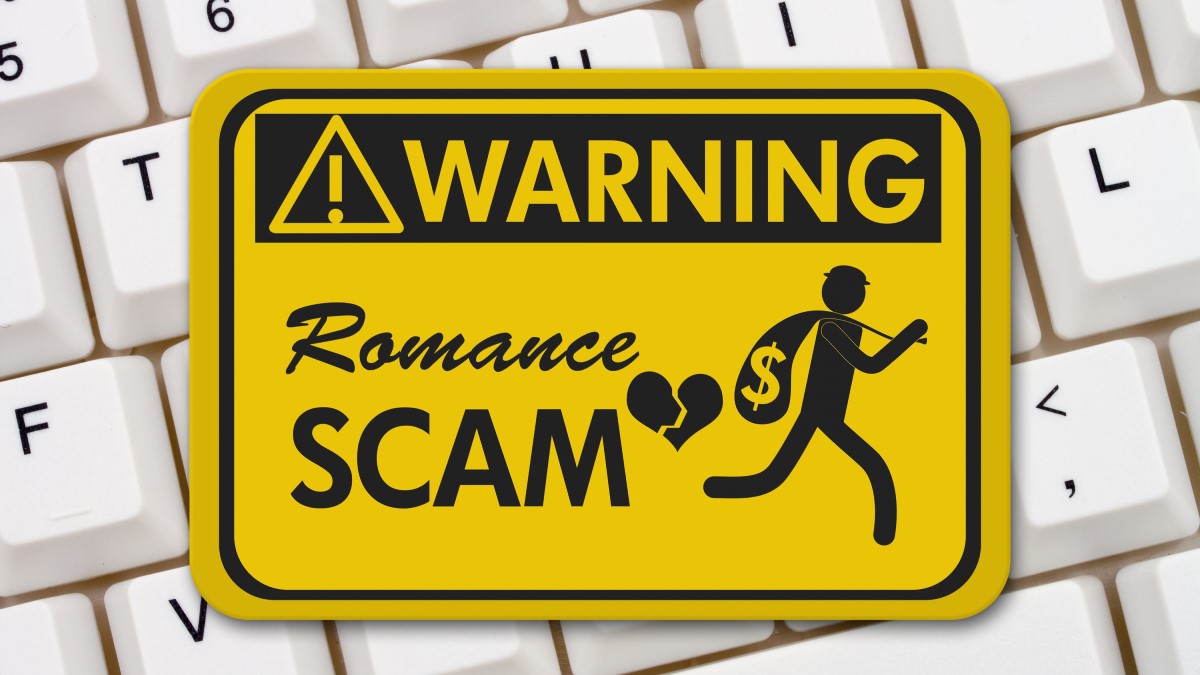 "Scammers are using every opportunity to profit from people's increased time online during the pandemic," according to Lynette Owens, Global Director, Internet Safety for Kids and Families at Trend Micro, "But romance scams are doubly cruel as they also exploit people who may simply be trying to deal with the loneliness of isolation during this challenging time."
Trend Micro, a global leader in cybersecurity that helps make the world safe for exchanging digital information, recently published some of the latest tactics romance scammers are making use of as well as effective actions individuals can take to better protect themselves from becoming the next victim.
Common tactics
Scammers use many tricks during romance scams, but the outcomes are similar. Here are some common tactics:
Requests of money for emergencies. The scammers profess their love and offer marriage, but they can't meet in person because they live too far away. Then they claim that an emergency has occurred, and they need money. In 2020, some scammers claim that they have tested positive for COVID-19 and need money for treatment. After their target sends money, the scammer vanishes.
Investment opportunities. The scammer tries to lure victims into investing by asking victims to wire money to them or sending them links to "investment applications". These links are malicious or phishing links, designed to trick the victim into sending sign in and personal information to the scammers.
Tip: Check if links are safe with Trend Micro Check. Simply send the link to Trend Micro Check for immediate scam detection.
Intimate messages. Many victims have reported sextortion after exchanging private photos or having intimate video chats. The scammers threaten to share the explicit images/screenshots to the victim's contacts unless they receive money.
Offers or gifts. The scammers claim that they want to send a gift from overseas, but a tariff or shipment fee is needed to send the goods. They ask the victim to wire money or send them prepaid cards and once they get the money, they disappear.
How to protect
Don't wire money to people that you only know from the internet. Requests for money should be a major red flag – particularly through services like Western Union or other money transfer services where recipients need minimal identification to secure the funds.
Do a reverse image search on the person's photo to see if they are a catfisher. Romance scammers fake their online profiles and use other people's photos and information.
Think before you click on any links. Using tools like Trend Micro Check can stop you from making a life-altering mistake with just one mouse click.
Never give out your personal information. Avoid sharing phone numbers, addresses, passwords to bank accounts, and other identifying information. Be smart with your personal information to avoid identity theft and other scams.
Unfortunately, cybercriminals aren't going anywhere anytime soon. However, the good news is that by remaining vigilant and always verifying all the available information by using useful tools like Trend Micro Check, you can spot scams a lot earlier in the game.