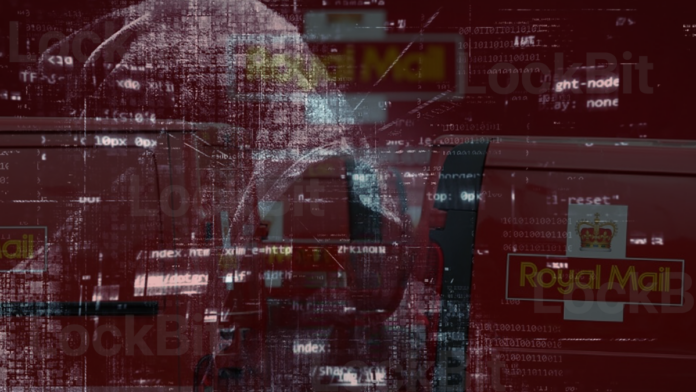 Recent reports are suggesting that a ransomware group with ties to Russia is responsible for a major disruption to the Royal Mail's International Delivery Services in mid-January.
The Royal Mail asked customers to stop sending international mail until the problem is resolved. According to the UK-based newspaper The Daily Telegraph, the group responsible for the disruption identifies itself as the LockBit ransomware gang. This Russian-speaking hacking group is known for encrypting files on the host computer and demanding cryptocurrency as payment to resolve the issue.
The aftermath of the Royal Mail ransomware attack could last for an extended period. Reports on LockBit's dark web blog indicate that the group may have exposed information belonging to the company's workers.
Earlier, LockBit had carried out cyber attacks against important infrastructure like hospitals and large industrial groups across the world. Based on previous incidents, the ransoms they demand range from $5.1 million to a whopping $71.4 million. In the meanwhile, Royal Mail is currently having some financial hurdles, too. Last November, Royal Mail recorded a drop in revenue of more than 10 percent, which has been boosted by the pandemic and an ongoing industrial dispute over wages.