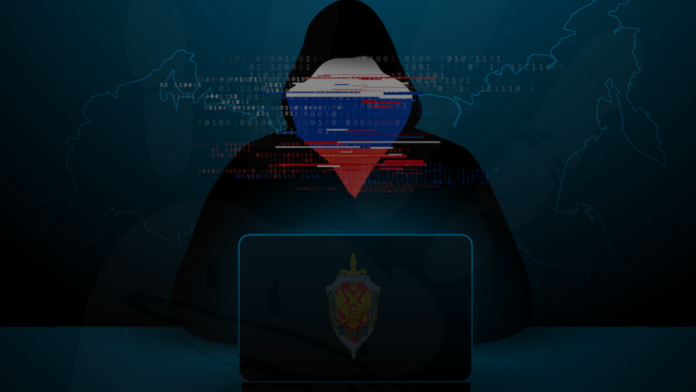 The FBI successfully dismantled the Snake malware, attributed to the Russian FSB, and neutralized its impact on global cybersecurity. This move represents a substantial setback for state-sponsored cyber espionage.
In a meticulously executed operation, the US Department of Justice declared the conclusion of the mission, neutralizing the malevolent software associated with the aggressive Russian intelligence agency, the FSB.
The insidious Snake malware, conclusively linked to Unit 16 of the Russian FSB, also known as Turla, has been employed over the past two decades to steal classified documents from numerous computer systems. Its targets include at least 50 NATO member states, journalists, and individuals as well as organizations of interest to the Russian Federation. Stolen documents were discreetly transmitted through a covert network orchestrated by the FSB. Court records revealed the daily utilization of Snake by FSB operatives based in Ryazan.
Operating under the codename "Medusa", the FBI meticulously carried out the operation, successfully pulling the plug on the Snake malware on infected computer systems. This achievement was made possible by leveraging the innovative Perseus tool, specifically designed to coerce the Snake virus into overwriting critical components, ultimately rendering it ineffective. Additionally, the FBI collaborated closely with law enforcement agencies and governmental bodies in countries hosting the infected computers, enhancing the operation's international impact.
US Attorney General Merrick Garland emphasized the significance of this achievement, highlighting the dismantling of a sprawling international network of infected computers that the Russian government had exploited for cyber espionage purposes over nearly two decades. Notably, NATO allies were among the targets of this cyber espionage campaign. This success will substantially disrupt Russian intelligence activities and strengthen the collective security of NATO member countries.
Deputy Attorney General Lisa Monaco provided valuable insight into the sophistication of the Snake malware, describing it as one of the most advanced cyber espionage tools developed by Russian operatives. Infected computers functioned as a covert peer-to-peer network employing intricate communication protocols, significantly hindering detection, monitoring, and data collection efforts by Western intelligence agencies. Snake's ability to remain undetected and persist even through virus removal attempts posed a formidable challenge for cybersecurity experts worldwide.
The eradication of Snake marks a pivotal moment in the ongoing battle against state-sponsored cyber espionage. By dismantling this sophisticated Russian cyber weapon, the FBI inflicts a significant blow to the malevolent actions of Russian intelligence services, safeguarding the security and integrity of vital information networks. This resounding success stands as a testament to the tireless dedication and expertise of US law enforcement agencies in countering global cyber threats.