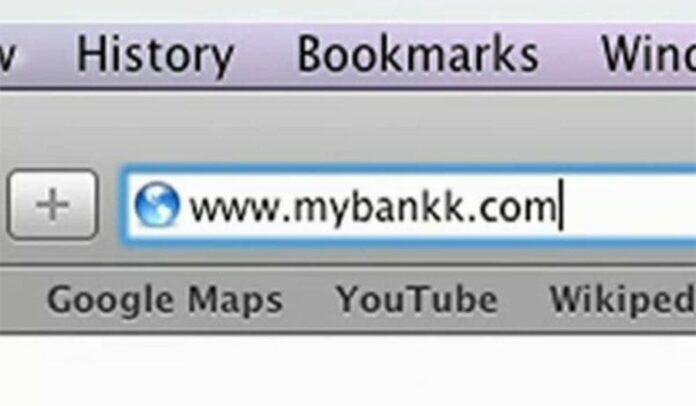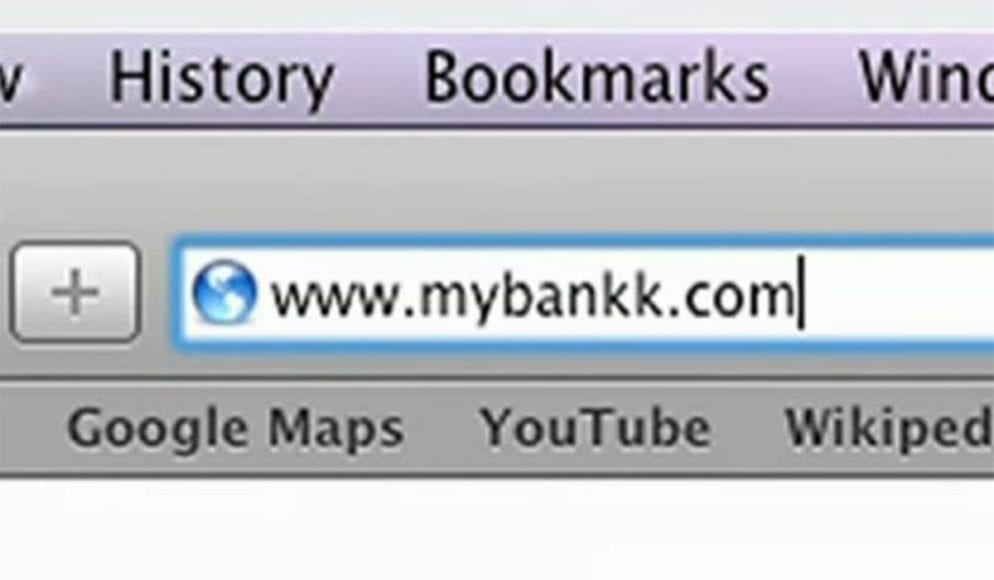 A lot of people have been talking about phishing recently, what is it and how can we prevent it?
You may have heard of phishing, it's a leading cause of the online identity theft.
But what is phishing? It's a type of scam that involves individuals using Emails designed to look like they came from a legitimate company. The purpose of these Emails is to try to trick you into giving personal information, like usernames and passwords, to these illegitimate companies.
Phishing can be hard to detect because the fraudulent Emails that illegitimate companies send can look a lot like real ones.
Entering your information when prompted by a phishing Email can leave you susceptible to identity theft.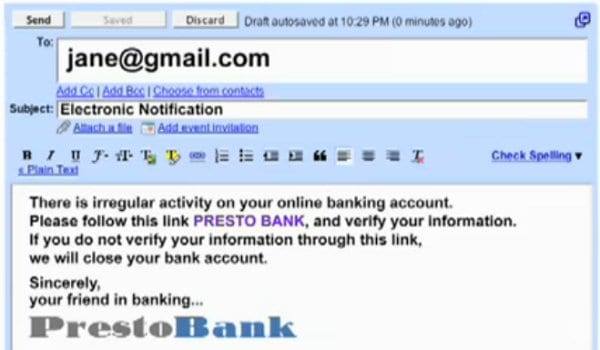 So how can you avoid phishing scam emails? Be wary of the Emails that say something is wrong with your account and ask for personal information to verify your account. Most legitimate businesses will never ask for personal information, such as account numbers, passwords and social security numbers, through Email. So if an Email asks for such information, you should be careful when responding to it.
If you get an Email like this, here's what to do. Don't click on any link or file contained in the suspicious Email. Instead, open a new browser window and navigate to the organization's website as you normally do. If there's actually an issue with your account, you should be provided with instructions on how to fix that issue once you've logged in. You should also feel free to reach out to the organization directly to see if there's an issue with your account. It takes just a few minutes to go to the organization's website, find the Email address our phone number for customer support and reach out to confirm whether the message is legitimate.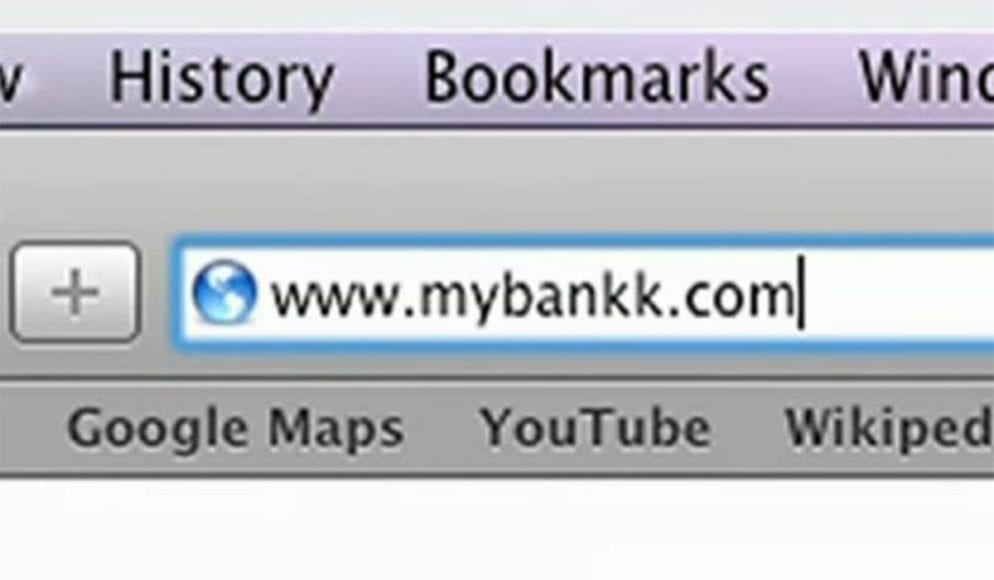 But Emails aren't the only place that phishers will try to access your information. They work through fake websites as well. So, if you're on a site that's asking for sensitive information, no matter how you got there, check for the signs that it's really the official web site for the organization. One good way to do this is to check the URL to make sure the page is actually a part of the organization's website, and not a fraudulent page on a different domain such as 'mybankk.com' with an extra 'k', or 'g00gle.com' with 2 zeros instead if 'o's.
And remember – if something seems too good to be true, it probably is. Whenever you come across an incredible offer online, like one for a free trip to Hawaii that requires you to share personal or other sensitive information to take advantage of it, be wary. Be sure to ask lots of questions and check the site for signs of anything suspicious before you enter any personal information.
Use a browser that has a phishing filter. The latest versions of most browsers, including Firefox, Internet Explorer and Opera, include phishing filters that can help you spot potential phishing attacks.
Finally, if you have been tricked by phishing email, report phishing scam to US-CERT: United States Computer Emergency Readiness Team by sending email to phishing-report@us-cert.gov and file a report with the Federal Trade Commission. They can help you avoid becoming victims of phishing email scam.