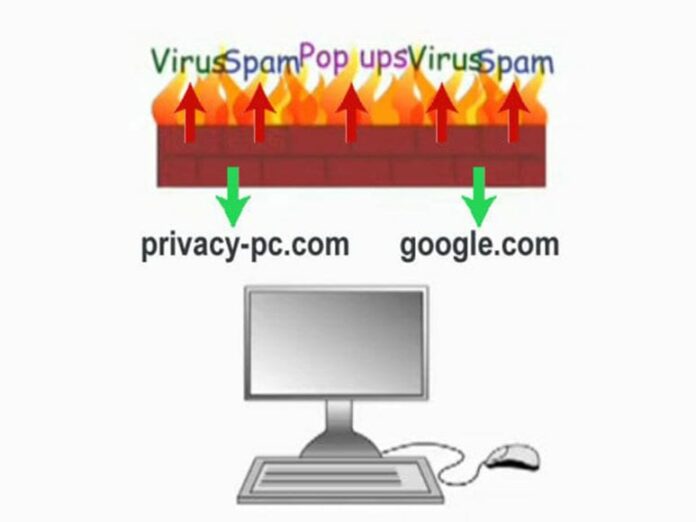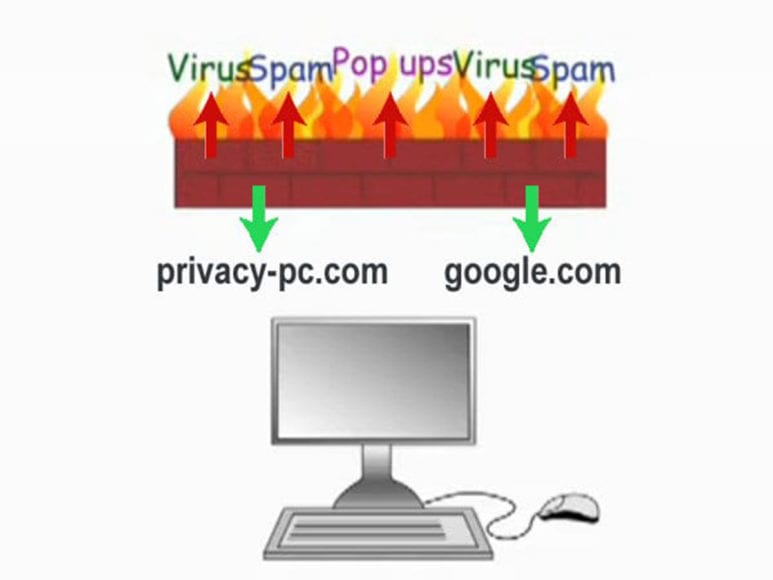 The Internet provides countless opportunities to do things like find information through web-surfing and online searches, share information with others and even shop. With more and more information coming online everyday, understanding how to be safe online is becoming increasingly important.
Now, while you can't eliminate all risks, there are some tips that can help you be safe online.
But before you get started, it's important to keep in mind that your personal information won't be safe if your computer isn't secure. So how do you secure your computer?
To start, you should make sure that you use a firewall when you connect to the Internet. Firewalls protect you by making sure only trusted servers can interact with your computer. Firewalls are enabled by default on many computers, but if you'd like to check if your firewall has been enabled, you can go to your 'Help' menu and type in 'firewall'.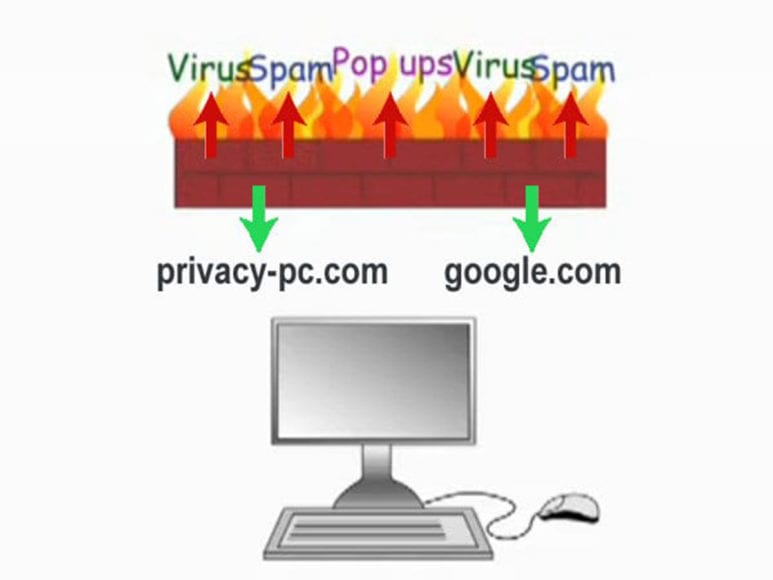 You should also make sure that your computer has working antivirus and antispyware software which protects your computer from malicious software. In order to ensure that your computer is safe, be sure to keep the software updated.
With all this in mind, take a look at our tips for staying safe online: