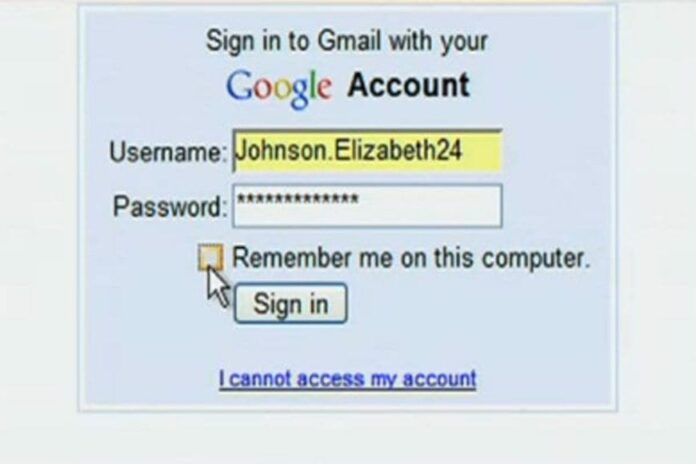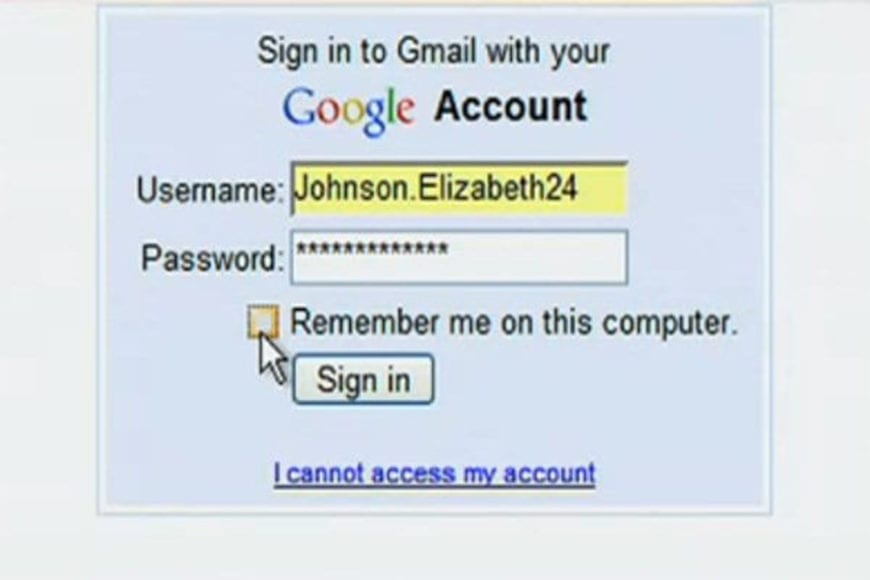 Many people have questions about how to practice password safety. So, how do you keep passwords safe online?
Lots of online services ask you to register yourself by creating a username and password. Keeping these passwords safe is important to your online safety.
The first step to keep these passwords safe is creating a secure password. Make sure your password is easy for you to remember but hard for others to guess.
Avoid using private information about yourself or your family, such as social security numbers.
However, you should also avoid using publicly available information about yourself or your family like names, birth dates, or street addresses because this information may be easy for others to guess.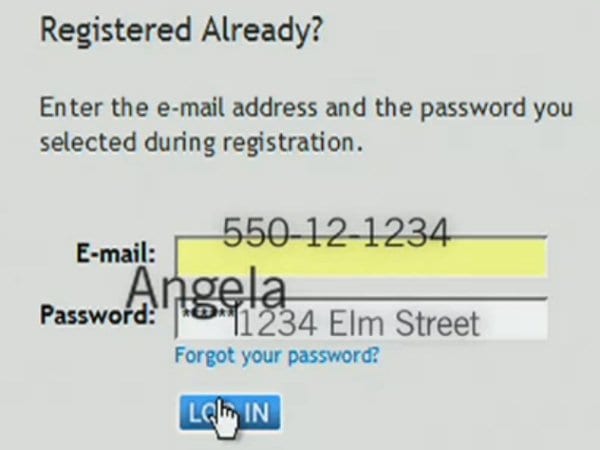 One great way to create secure passwords is to take a phrase you won't forget, for example: "I bought my car in 2008". And use the first letters of each word for the password: in this case, it would be: "ibmci2008".
Another way to ensure that your passwords are secure is to use different passwords for different services. That way, even if one password is compromised, others will remain secure.
Password protection is particularly important when you are using public computers, because public computers are just that – public. If you're accessing a website from a public computer, and you click on a 'remember me on this computer' prompt, you are telling that site to store your information, which often includes your username and password. To ensure that you personal information is protected on public computers, decline offers by websites to remember your information by unclicking the 'remember me' box, which is often pre-checked.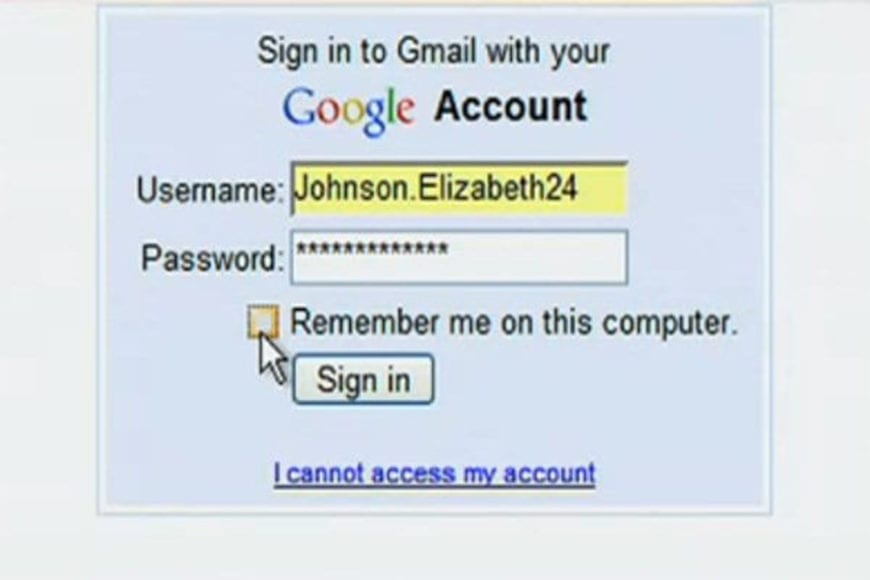 And finally, if you're serious about keeping your password safe, don't share your password with others.