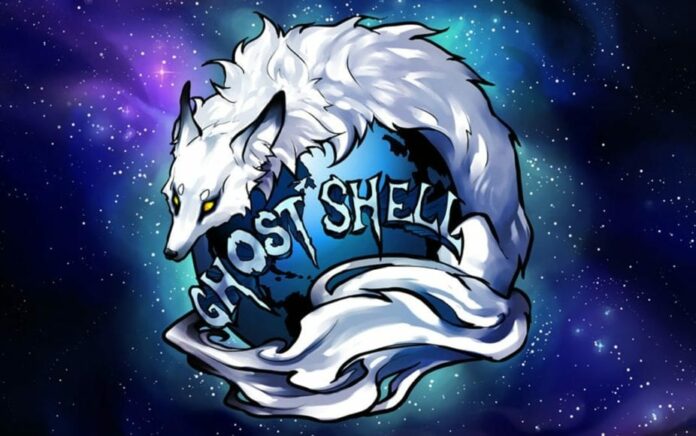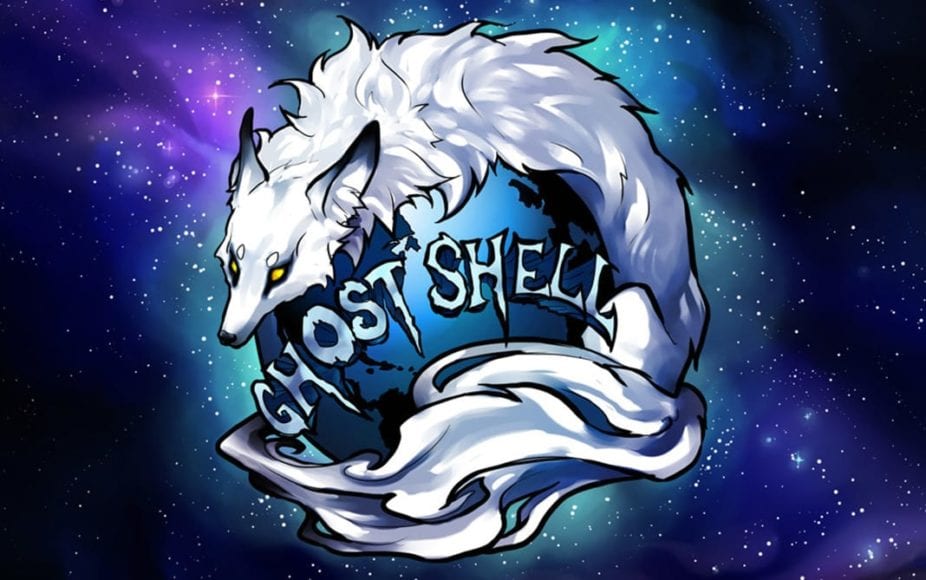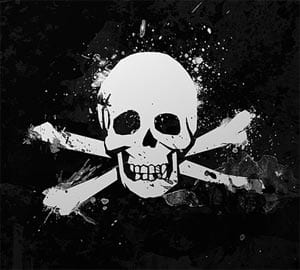 Hacker group named GhostShell announced the launch of cyber war against Russia by disclosing about 2.5 million account records leaked from various governmental, law enforcement, educational, financial, medical, and other institutions.
The hacktivists called this operation Project BlackStar and stated that it is intended to target the Russian government.
GhostShell group's statement was published on Pastebin website which is known to have been used several times before for reporting various breaches. Stolen data records can also be found on Pastebin.
GhostShell explained their actions were caused by Russia being "a State of tyranny" for a long time. Furthermore, it is stuck in corruption and its citizens "are forced to live in isolation from the world".
The statement also points out: "Even though the country is going through hard times and many people are starving, the Russian Government has enough resources to spend on its spies." The hacker group refers here to illegal export of military microelectronics from the U.S. to Russia.
The leaked information includes: descriptions of databases and lists of files stored on hacked servers, as well as a large number of email records, including logins and passwords. In some cases, passwords are encrypted.
Files that hackers attributed to government information contain email addresses only, with many of them located on free email services.
In June 2012, GhostShell declared a similar cyber campaign targeting China.
Last known GhostShell action was the hack of more than 100 University websites, called forth by the dissatisfaction with the U.S. education system as extremely expensive and 'McDonaldized'.