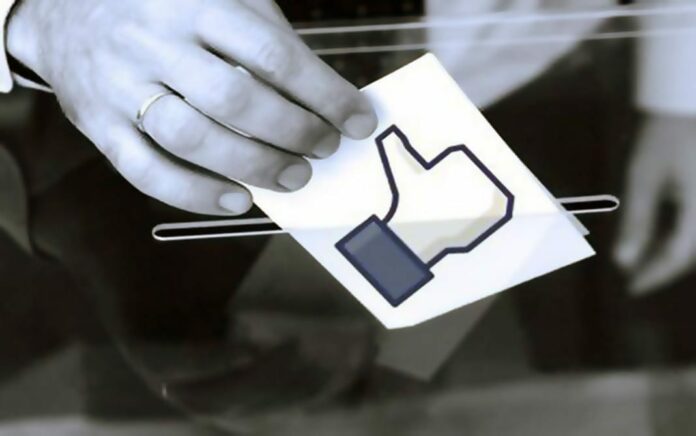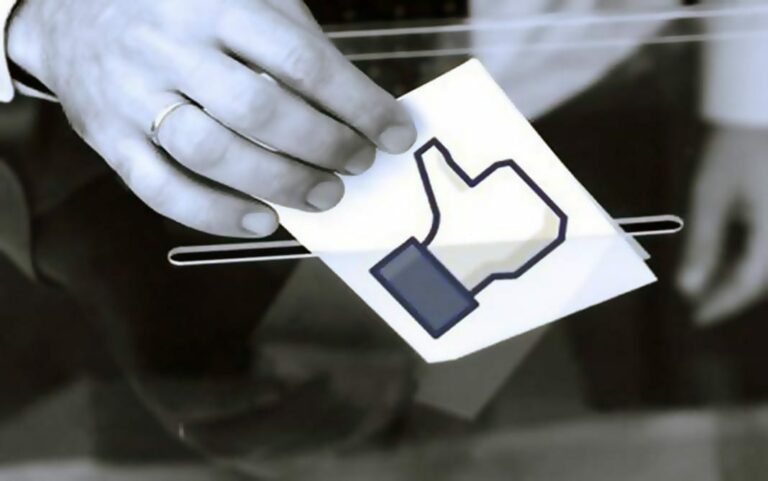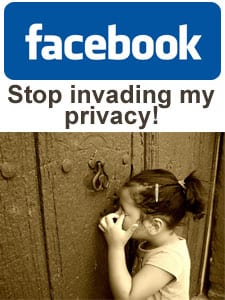 The world's largest social network intends to abandon the practice of user voting for or against the new rules of site governance and new standards of data privacy.
Facebook first conducted a similar survey back in 2009, when the number of its users amounted to about 200 million. The second time, Facebook was leading the global vote among its users in June this year, hoping to get their approval of new privacy policy.
Now that the company went public and its user base exceeds a billion, effectiveness of a vote like that decreased.
"We found that the mechanism of voting, which is driven by a certain number of comments, has built a system in which the number of comments prevails over quality."
"In this regard, we propose to discontinue the practice of voting – in favor of a system that will provide more meaningful feedback and involvement of users," – said Elliot Schrage, Facebook's Vice President of Communications and Public Policy.
Facebook will notify users of major changes in the Statement of Rights and Responsibilities and Data Use Policy, it will also send out emails, and provide seven days to study and comment on the documents.
According to Facebook statement, user comments will be taken into account when adjusting the new rules.
In the coming weeks, Facebook will launch two new social tools to address comments on its policies.
Users will be able to forward their questions directly to Facebook's Chief Privacy Officer Erin Egan, who, in his turn, will hold regular web conferences with answers to questions and comments.
In addition to the abolition of voting, Facebook suggested partially lifting restrictions on the exchange of messages between users of the social network. Thus, under the proposed rules, Facebook wants to remove settings that allow you to control who can message you. Instead, the social network proposes to introduce new filters to sort incoming messages.
Concerns appear on whether such changes may bring new spam flows. Facebook spokesman Andrew Noyes comments to Reuters that the company will closely monitor the interaction between users as well as their feedback, to avoid this.
As previously reported, Facebook has also proposed to combine its user database with the newly purchased Instagram photo service and other services under its control. In this case users will have a single profile which will be universal for the various services that are owned by Facebook.
Facebook Statement of Rights and Responsibilities and Data Use Policy innovations are open for public discussion until November 28. If the proposed changes attract more than 7,000 user comments, according to the current rules they will automatically be put to a vote, and it's namely this system that Facebook seeks to cancel.
At the same time, if the global vote will be attended by less than 30% of users, the results become invalid. It is noteworthy that both of the previous votings did not reach the required threshold of virtual "appearances" of users.
In April, Facebook resolved the situation with the charges of the U.S. Federal Trade Commission on misleading the users into sharing more personal information than they had planned. Under the settlement, Facebook must request user approval for changes to the privacy settings, and Facebook also agreed to the independent reviews of their business by regulators for the next 20 years.