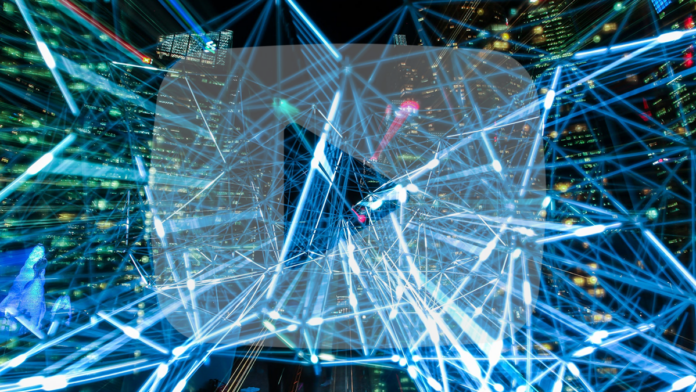 Cybersecurity is critical because it safeguards all types of data against theft and loss. Sensitive data, personally identifiable information (PII), protected health information (PHI), personal information, intellectual property, data, governmental and industry information systems all fall under this category.
Simple security protections such as firewalls and antivirus software are no longer adequate. Business executives can no longer rely on cybersecurity experts to protect their data without a cybersecurity program.
Cyber risks can originate at any level of your company. Simple social engineering schemes like phishing must be taught to your employees, as well as more advanced cybersecurity assaults like ransomware and other malware aimed to steal intellectual property or personal data.
Because of GDPR and other rules, businesses of all sizes can no longer afford to neglect cybersecurity. Security breaches strike organizations of all kinds on a daily basis, and it always ends on the front-page news. This causes lasting reputational harm to the organizations concerned.
What is Cybersecurity?
Cybersecurity is the process of preventing cyber attacks on computer systems, networks, devices, and applications. Cyber attacks are becoming a more complex and developing threat to your sensitive data as assailants employ modern techniques fueled by social engineering and artificial intelligence to evade traditional security protections.
The Importance of Cybersecurity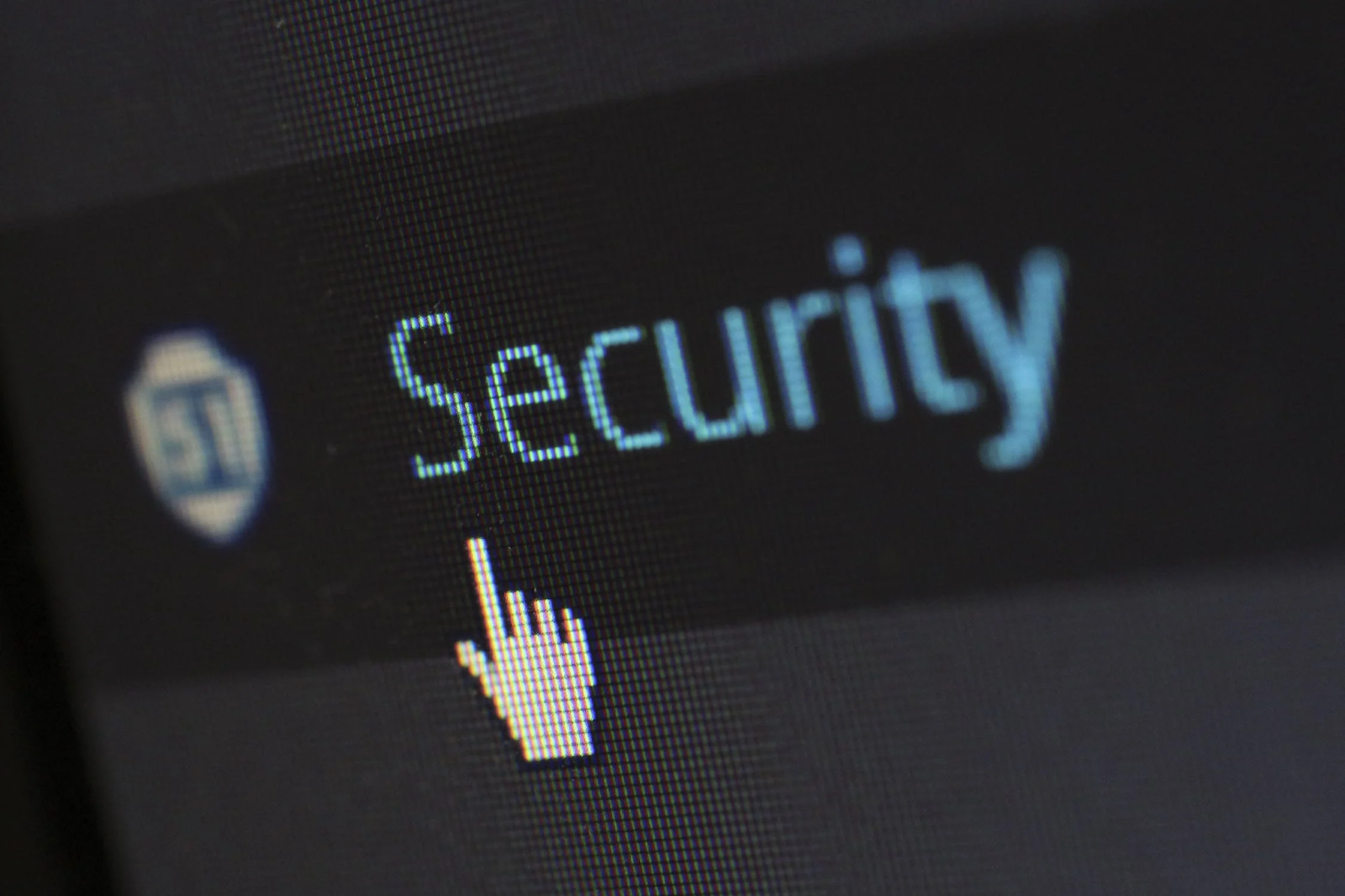 The world is highly dependent on technology; whether it be to chat with friends,edit a videoon avideo software likeMovavi, or work, our networks are connected through the Internet of Things (IoT) via Bluetooth and Wi-Fi. This trend will continue for future generations. Therefore cybersecurity is imperative.
Cloud storage providers like Dropbox and Google Drive now store social security numbers, credit card numbers, and bank account information, and so data breaches that potentially lead to identity theft are increasingly being shared openly on social media sites.
With so much data to safeguard, executives must consider how to secure their video surveillance system. Previously, this meant enforcing best practices so that no one could physically tamper with a camera; however, the focus now includes IT operations, such as ensuring that no one can access the camera and its data over the network.
This is a notable change from previous years when cybersecurity was not even mentioned in the context of physical security. However, with the widespread use of IP-connected devices, a cyberattack is a distinct possibility.
Cybercrime is receiving increased attention from governments throughout the world. The General Data Protection Regulation (GDPR) is a good example where organizations are obliged to communicate data breaches, appoint a data protection officer, ask users permission before processing information and ensure anonymity and privacy of the data of the individual in the EU.
While there are no federal regulations governing data breach disclosure in the United States, the rules in each state are similar such as immediately notifying the government and those affected as well as having to pay a fine.
In 2003, California became the first state to regulate data breach disclosures, requiring anyone impacted to be notified within a reasonable time and promptly upon discovery. Victims can sue for up to $750 in damages, with businesses facing fines of up to $7,500 per victim.
The Increase in Cybercrime
Cybercriminals are growing more sophisticated, shifting their targets, impacting enterprises, and attack tactics for various security systems.
Information theft is the most costly and fastest-growing type of cybercrime. The increased accessibility of information in regards to identity to the web via cloud services is driving this trend. However, it is not the only one. Cyber assaults may also try to damage data integrity (delete or modify data) in order to instill distrust in an organization or government. Power grids and other infrastructure can be interrupted or destroyed.
Social engineering is still the most common type of cyberattack, followed by ransomware, phishing, and malware. Another prominent attack vector is third-party and fourth-party suppliers who process your data and have weak cybersecurity procedures, making vendor risk management and third-party risk management even more crucial.
Financial data, such as credit card numbers or bank account numbers, protected health information (PHI), personally identifiable information (PII), trade secrets, intellectual property, and other objectives of industrial espionage are all possible targets of data breaches.
Other variables that are contributing to the rise in cybercrime may be the distributed nature of the Internet, the potential for cybercriminals to attack targets outside of their jurisdiction so that policing becomes incredibly challenging, increasing profitability and simplicity of trade on the dark web, and the growth of IoT on mobile devices.
The Impact of Cybercrime
A lack of attention to cybersecurity can harm your company in a variety of ways, including:
Economic: Theft of intellectual property, company information, trading disruptions, and the expense of fixing damaged systems are all factors to consider.
Regulation: Due to the GDPR and other data breach rules, your company might face regulatory penalties or punishment as a result of cybercrime.
Reputation: Security breaches can destroy trust among current and potential consumers along with unfavorable media coverage.
Protect Your Organization Against Cybercrime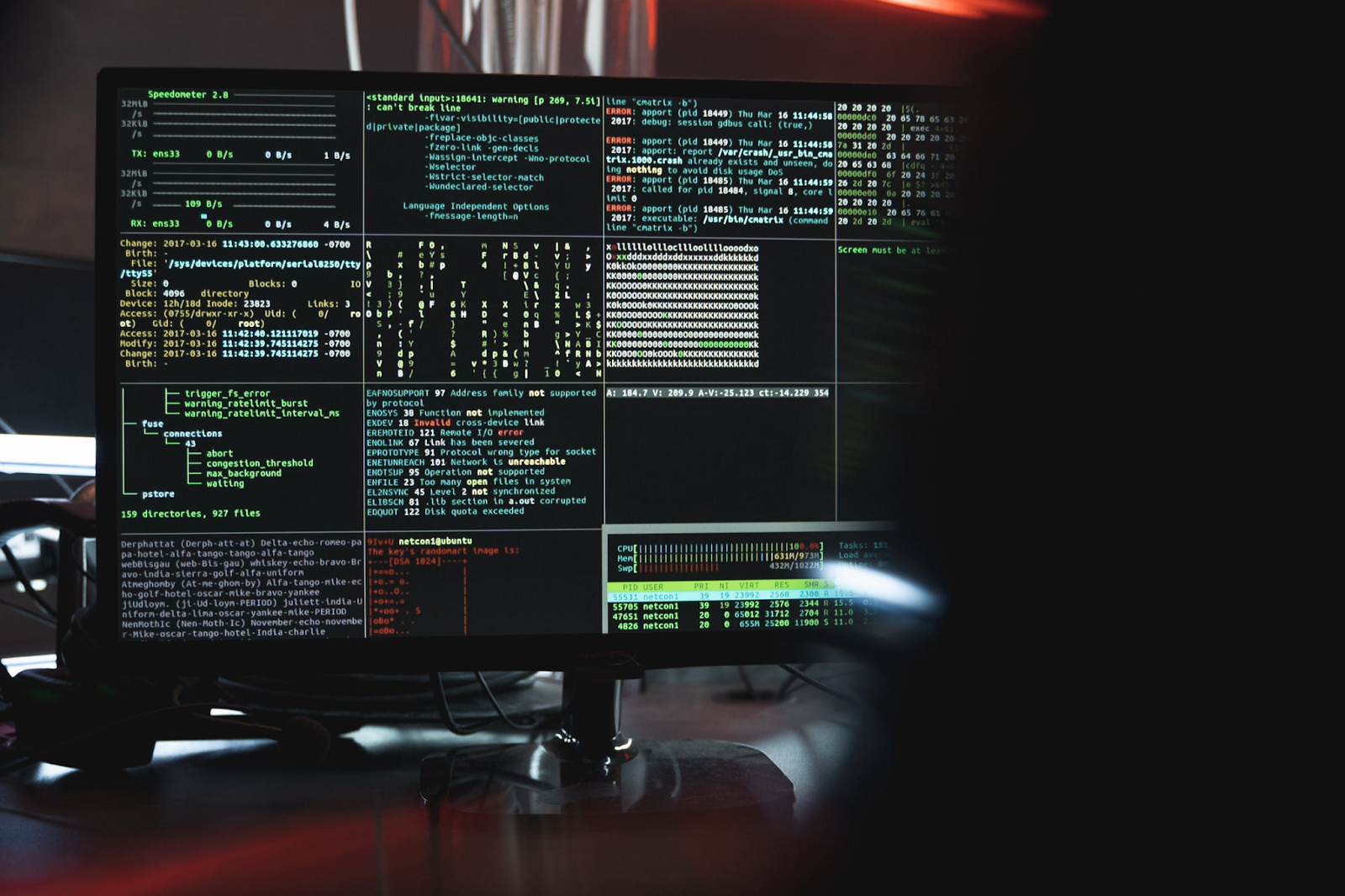 An important role in protecting your organization is technology, but because the main objective of these solutions is to make businesses safer, it's easy to overlook the technology's or device's degree of security. Here are some factors to consider:
Encryption
To enable safe data flow, encryption and vulnerability testing are required. Ensuring adequate levels of data protection is one of the greatest strategies to prevent network risks related to video surveillance systems. Two characteristics that improve security while satisfying the compliance requirements of mission-critical situations are highly secure encryption and complete role-based access control.
Encryption is often a resource-intensive procedure that necessitates the purchase of more powerful servers in order to maintain video performance, necessitating the purchase of extra expensive hardware by clients. However, by utilizing software-based encryption, video system performance may be maintained with little CPU overhead, avoiding the need for extra hardware.
Role-Based Access Control
Companies should secure all parts of their video surveillance system. They should provide a feature that allows only authorized people to access the system administration and gives the opportunity to set up a cyber chain of command, while forensic logging and audits aid with regulatory compliance. This gives improved insight into and control over the environment. It is more vital than ever to protect access to your video surveillance equipment properly.
Education
Educate everyone in the firm on the dangers of social engineering and common social engineering schemes such as phishing emails and typosquatting. So regardless of what they are doing online, even if it is as simple asediting a video, they should heed with caution. Useful websites include BreadnBeyond and SimpliLearn.
Tools and Technology
Invest in tools that restrict data loss, monitor third-party risk and fourth-party vendor risk, and scan for data exposure and credential leaks on a regular basis. Using a trusted IT service such as Cisco would be highly beneficial to the company. As part of a larger cybersecurity risk assessment plan, use technology to cut expenses, such as automatically sending out vendor evaluation questionnaires. Determine which parameters are most appropriate for their environment while also being aware of developing hazards and how to prevent them.