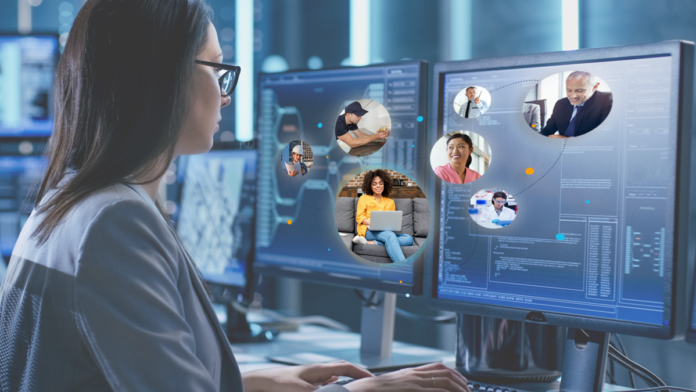 This spring, a group of hackers called APT-69420 Arson Cats, having obtained valid credentials online, gained access to the super administrator account belonging to Verkada, a Silicon Valley security startup. The breach provided the bad actors with access to over 150,000 of the company's cameras, including over 200 cameras operating in Tesla factories and warehouses, Equinox gyms, hospitals, jails, schools, police stations, and even Verkada's own facilities.
While Verkada may have been the latest high-profile entity to fall victim to the growing threat of cybercriminals, unfortunately, it will not be the last. Across the enterprise, organizations are becoming increasingly reliant on network-connected security systems and operational technology (OT) to ensure the safety and security of their facilities. While the proliferation of network-connected devices has improved the way businesses operate, it has also created additional vulnerabilities for unauthorized parties to access these devices across organizations' security infrastructure.
Unfortunately, no level of investment in security tools can provide 100 percent protection of your facility's security cameras or other network-connected devices from being hacked. Of course, vigilant oversight around who has authorized access to your connected devices is a priority, which is why Verkada, upon becoming aware of the breach, disabled all internal administrator accounts in order to prevent any unauthorized access.
However, it's also critical that operational awareness is maintained across an organization's full network, inventory of security cameras and OT, so it can properly identify and address issues with a full understanding of the implications of the resulting response.
In the absence of a single source of truth, it can be difficult to maintain accurate information on your devices to remediate issues quickly, leaving you without the insight and ability to address these events effectively and efficiently. Once you do have these details, you're better equipped to dispatch authorized personnel to address the specificity of the issue at hand. Armed with all the relevant information, the ability to identify the device owner or whether the camera is in a critical area such as an intensive care unit or a secure area at a facility, you can prioritize and orchestrate the correct authorized response to the threat.
Nuvolo Connected Workplace establishes a single source of truth for all your cameras and other OT – both on and off the network. This is accomplished by using cloud-based inventory for all your assets, equipment, and devices. With the Connected Workplace console, you can confirm device inventory with a contextual view, including profile, business context, and device history.
This is also why it's critical to have the device security context along with the orchestration of an informed response so that you can efficiently and more effectively remediate issues. The presence of these, will ensure the safety, accessibility, and availability of all your OT devices and perhaps more.
The unfortunate truth is that hackers aren't going anywhere anytime soon and they'll always be looking for a new path into organizations' connected devices and data. However, there are systems, such as Nuvolo Connected Workplace, that keep your platforms updated to the highest maturity scale, which ensures your devices and the information they collect are safe, private and organized.
Written by Nuvolo Founder & CEO, Tom Stanford