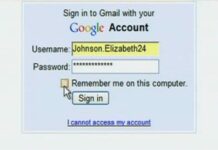 Many people have questions about how to practice password safety. So, how do you keep passwords safe online? Lots...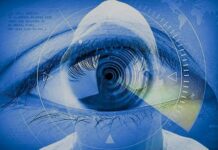 Andrew Morris, formerly an Intrepidus Group employee and currently researcher at Endgame, proves at ShmooCon that threat intel doesn't have to be expensive. Andrew Morris:...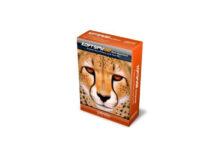 Get ParetoLogic XoftSpySE Anti-Spyware 7.0 System Requirements Operating System: Windows XP SP3...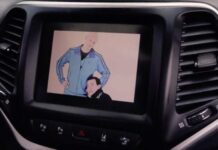 Twitter's Charlie Miller and IOActive's Chris Valasek present their research on the buzz topic of remotely hacking into the controls of the modern vehicles. ...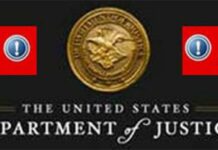 The reputable name of the United States Department of Justice has been disgracefully exploited in cybercrime schemes since late May 2013. Scammers...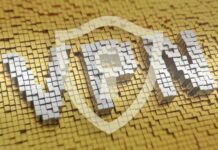 The fundamental logic of the VPN technology comes down to covering one's tracks online. Great VPN comparison websites like VPNRanks offer deep insights into...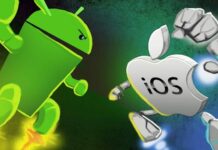 Dr. Charlie Miller is a former hacker who has become an information security consultant and analyst with Accuvant LABS which is a research driven...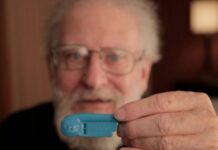 Well-known old school hacker and phone phreak John "Captain Crunch" Draper delineates the major milestones in the evolution of different types of hacking...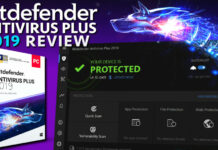 #1 in Antivirus software Even with the Caps Lock on, the phrase 'virus protection is important' wouldn't be...
The Metropolitan British Police virus is one of the series of sophisticated geographically localized ransomware threats (FBI MoneyPak, PCeU malware) affecting computers...
Editor's Choice in Free Antivirus software Quick setup, comprehensive controls, commendable speediness, decent feature set, and zero cost...
IObit Advanced Mobile Care 3.2 is a user-friendly and dependable app for maintaining security and smooth performance of an Android device.The recent...
#1 in Antimalware / Antispyware programs The official Malwarebytes' web page claims their security software is there to...